Events
Chris Staveness, coordinator
The Oregon Area Food Pantry is located at: 107 Alpine Parkway Oregon, Wisconsin 53575 608-291-0709 website:  oregonareafoodpantry.com Thank you for Supporting Our Mission!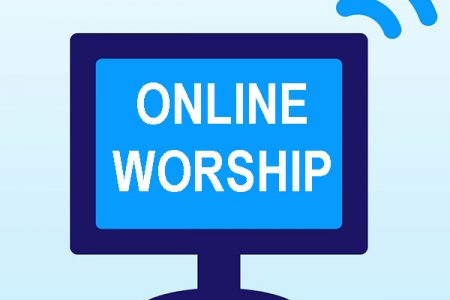 Please join us for our recorded worship via Our YouTube Channel at 9:00 a.m. As always, look for a link for the online service in your email. You may watch again anytime after the  9:00 a.m. premier. Our Facebook Livestream worship will return on Sunday, February 28, at 9:00 a.m., as we resume In-Person worship with Interim Pastor Naomi Garber, presiding. Our recorded worship service may also be viewed on Public Access Channel 983, or TDS channel 1019 at 9:00…
Boy Scout Troop 168 will meet outside. If weather is inclement, meetings will move inside, to the Friendship Room.
Members: Ondra Williams, staff liaison Shirley Miller David Klarich Sandra Linstroth Brenda Outhouse Carol Wichmann Val Zibung
Team Members: Keely Oppermann, Laura Nott, Hillary Carr, John Cuta, Rob Schmidt, Jeff Fischer, Cal Gilbertson, Barbara Newhouse, and Ryan Anderson
Members: Mark W. Peterson Cal Gilbertson Ann Starr Barbara Newhouse Diana Peterson         George Jolivette Kevin Oppermann, Council liaison Shirley Schiffner, staff liaison