ONLINE

Worship Service @ 9:00 a.m.


Visit Our YouTube Channel
Church Address:
625 E. Netherwood St. in Oregon, WI  53575
Office Phone Number:
Emergency Phone Number (please leave a message):
Monday through Thursday 8 am to 4 pm
Who We Are…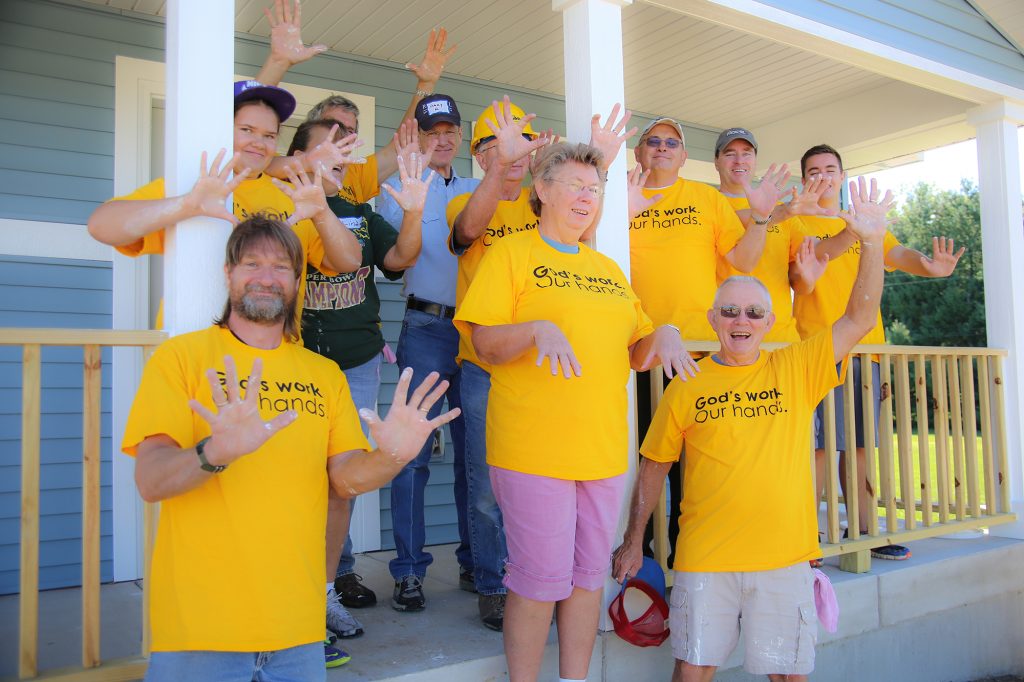 Our Denomination:  Evangelical Lutheran Church in America (ELCA)  …What is the ELCA of Southern Wisconsin?…
Our Mission:  "Saved by Grace — Led by the Spirit — Called to Serve"
Our Vision:  In the context of Oregon and our local community, we, the people of St. John's Lutheran Church, are called to…
welcome all people into a life in Christ, fostering acceptance and love in the Spirit. (Community/Evangelism)
offer our diverse community varied Christ-centered worship opportunities that celebrate God's grace and that affirm, educate, inspire and challenge us in our daily lives. (Worship)
teach the Good News of Christ and challenge (encourage) children, youth and adults to grow in their spiritual lives. (Education)
recognize and share our material and spiritual resources to serve God through church and community. (Service/Stewardship)
Want to Know More?
If you are interested in learning more about our congregation or how to become a member, please call the church office at 608-291-4311 or send us an email.  We also encourage you to visit the Welcome Center near the entrance to the sanctuary.
Remember, Whoever you are. However you come.
There is always a place for you at St. John's.